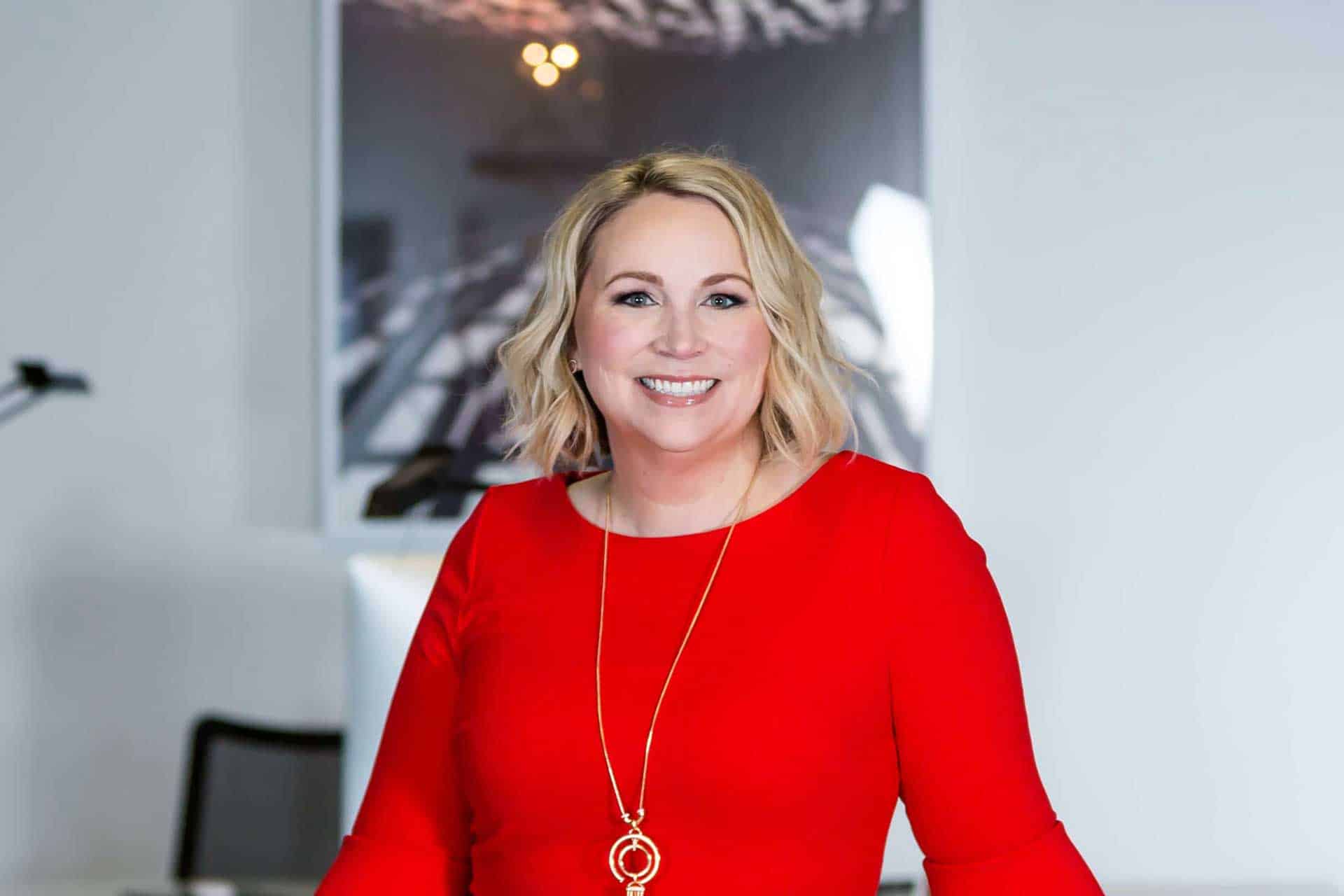 Genevieve Poppe
CEO / Program Director
Ms. Poppe has held many positions in the dental industry over the last 20+ years. Her expertise is proven by years of success in all aspects of practice operations and she is now widely recognized as a leading dental practice management consultant in the US. In addition to many years of clinical experience and practice management experience, Ms. Poppe has architected and facilitated numerous practice acquisitions, transitions, and relocations since she co-founded Stepping Stone Dental Partners in 2009.
Her valuable experience as an owner and manager of a seven-practice affiliate group refined her process and approach to practice growth and management. Her ability to develop strong dental teams with excellent patient connection and communication skills keep her in high demand in the dental industry. In addition to her transition experience, she has a thorough knowledge of dental insurance, dental procedures, equipment, industry trends and best practice standards for patient service and care.
Ms. Poppe has a unique understanding of what it takes to help dentists achieve their practice vision. She is committed to listening to, understanding, and finding solutions for her clients. She delivers a passion and level of communication that truly set her apart. From practice start up to practice transition, she has the skills and knowledge to implement systems for practice and team success.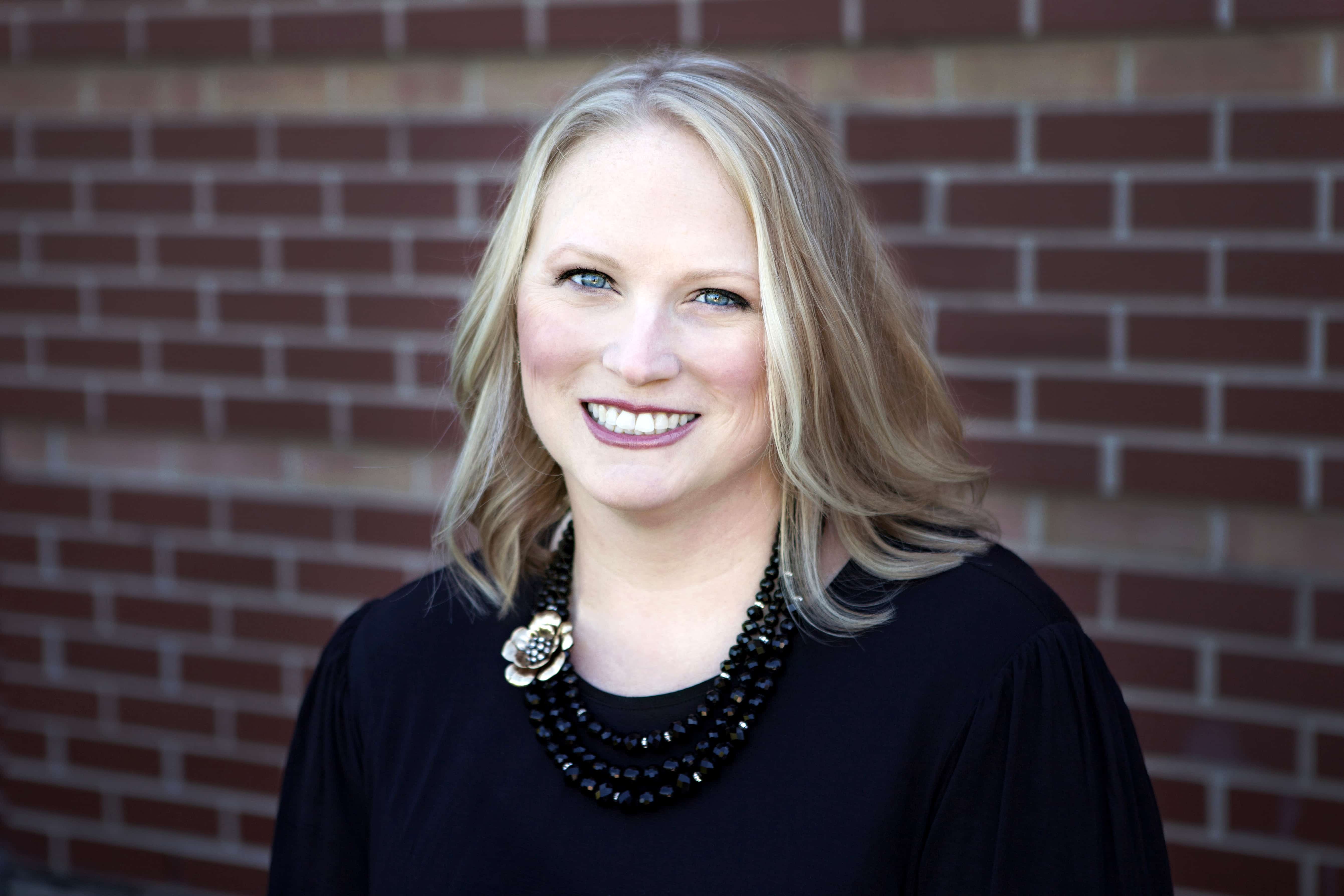 Brianna Kuelz
Client Services Coordinator
Ms. Kuelz has over 15 years of Customer Service, Account Management, and Client Services experience. She uses her excellent organizational skills to efficiently and conscientiously coordinate top-notch service to clients. She is also a gifted communicator and is able to put team members at ease while providing useful and insightful feedback in both small group and one-on-one coaching situations.
Brianna is dedicated to helping dental practices achieve success and getting the most out of their coaching experience with Poppe Practice Management.